Cleaning Services | Pace Pro Carpet Cleaning
Pace Pro Carpet Cleaning is a full service cleaning company serving the entire Champaign-Urbana area. We offer a wide variety of cleaning and maintenance services to better the cleanliness, safety, and quality of life in your home. If you have any interest in our services feel free to call us for a quote or our technicians would be happy to quote you during service call you already have scheduled for your convenience. Click the services below to find out more about the particular cleaning service you are interested in.
Your carpets, upholstery, rugs, and mattresses may appear to be clean at first glance, however on a deeper level there is mildew, dust, dead skin, dust mites, and other bacteria that can effect your family's health. We recommend doing deep cleanings every 6 to 18 months to remove these foreign objects from your home. A professional cleaning can not only improve the condition of the air that you breath, but also protect you from allergies and health risks.
Don't forget to ask about our Scotchgard Carpet Protector, this solution will help protect your carpet, furniture, rugs, etc. from spills and messes! Plus it automatically enrolls you in our 1 year Fresh & Clean Warranty.
Call today! 217-417-2255
Complete Service List
Area Rug Cleaning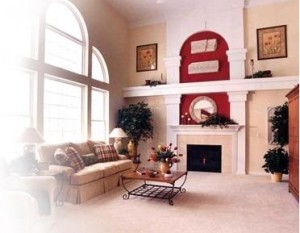 RV & Interior Car Carpet and Upholstery Cleaning