Why It Is Important To Get Your Tiles And Grout Professionally Cleaned
The importance of having your tiles cleaned by a professional cannot be overstated. As time passes, mildew, bacteria, grease, dirt, mold and debris can build up on the surface and become ingrained into the grout lines between your tiles. Not only can this buildup make your tiles look ugly, it can also pose a serious health risk.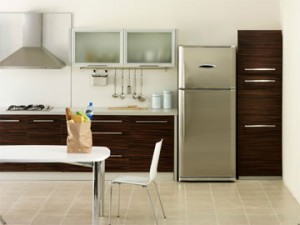 Tiled surfaces in poorly ventilated bathrooms and kitchens seem to be particularly prone to unhygienic buildup. Fortunately, annual professional cleaning is all that is typically needed to restore your tiles and grout, and eliminate those potentially dangerous contaminates.
Tile Cleaning Danville IL
If you are trying to sell your home, it is important to note that dirty tiles and grouting can turn off potential buyers. A processional tile cleaning company can make your tiles look as good as new. It is time to call in the experts if your tiles are looking old and stained, as they have more than likely become the perfect breeding ground for mold and bacteria.
Professional tile cleaners will assess the construction of your tiles and will make sure to use cleaning solutions that will not damage your flooring. Once your tiles and grout have been thoroughly cleaned, such professionals will usually seal your grout in a bid to prevent water, dirt and grime from becoming embedded in the porous surface of the grout. However, it is important to note that grout sealant can wear off as time passes, so your grout needs to be regularly cleaned and sealed.
With regular cleaning, your tiles can last for many years and you can be saved the expense and inconvenience of retiling or rerouting. At the moment, your tiles may look like they are beyond repair, but you will be surprised by the transformative quality of a professional tile cleaning service.